OEM Silicone Glove 9PCS BBQ Tool Set For Insulation, Baking BBQ Accessories
STS04

Ecofriendly silica gel

See as below


See as below

Customized package

Customized color

200pcs

FDA, LFGB, REACH

Heat isolative

Anti-scald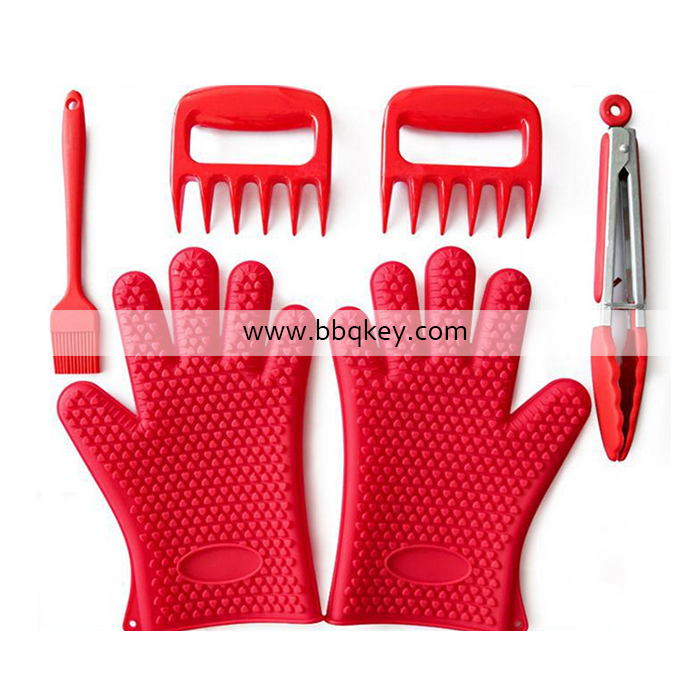 STS09

Ecofriendly silica gel

See as below

See as below

Customized package

Customized color

200pcs

FDA, LFGB, REACH

Heat isolative

Anti-scald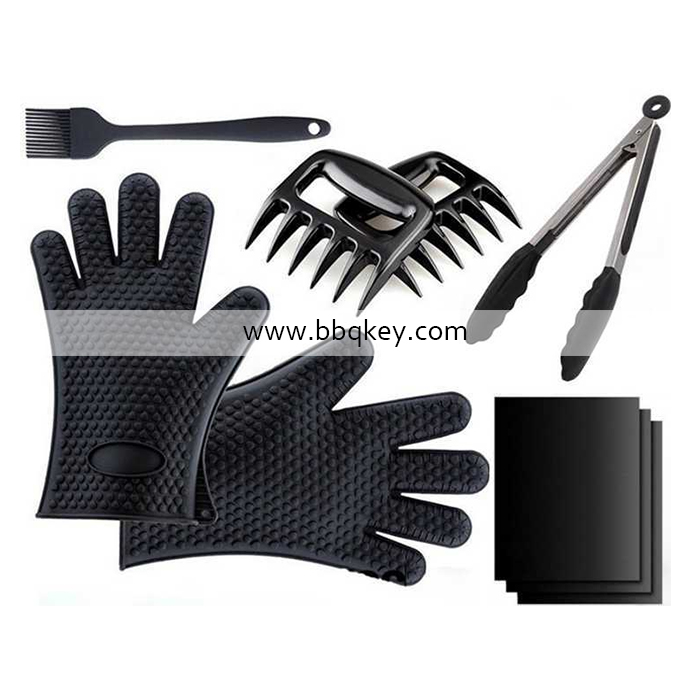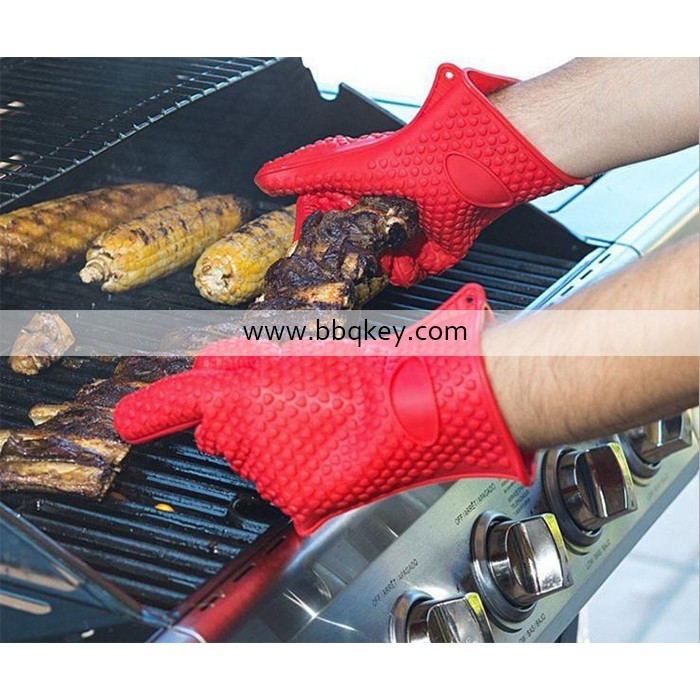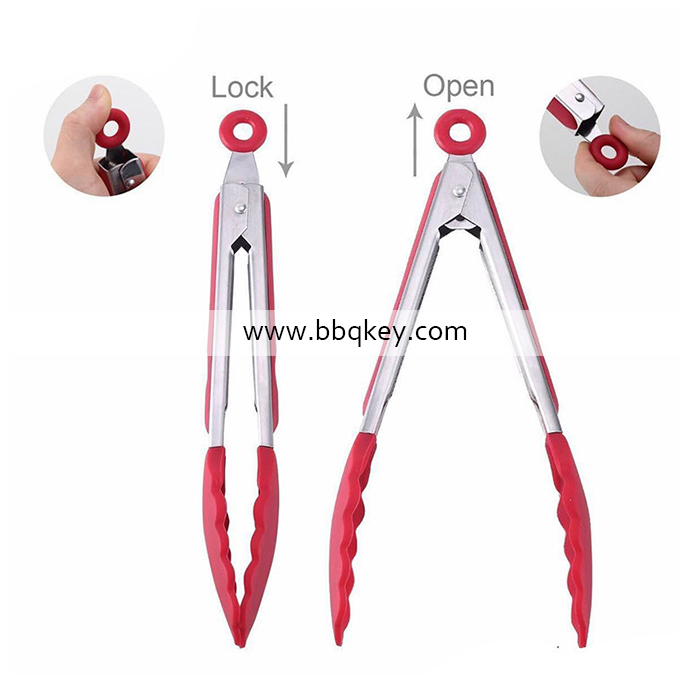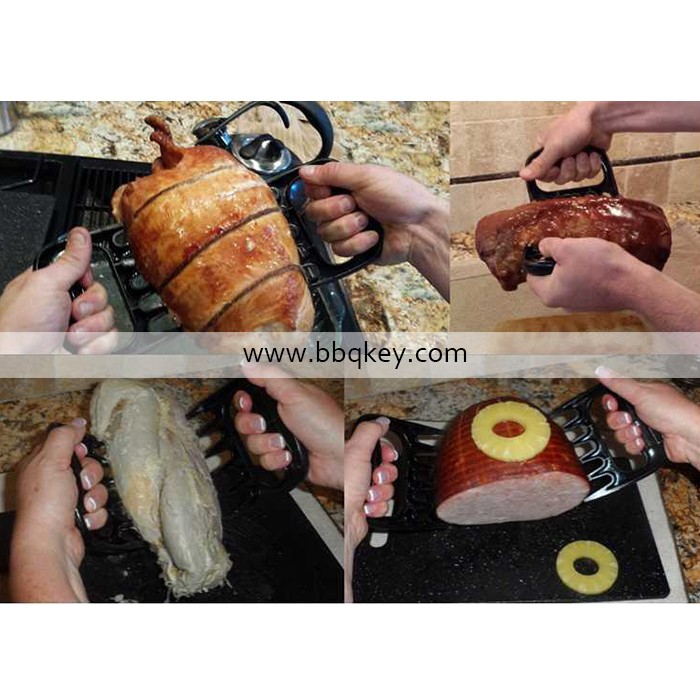 Size:
Gloves: 27*19cm
Brush: 20.5*3.5cm
Meat divider: 11*2.5cm
Barbecue clip: length 26.5cm 9 inches
Thermometer: 22.7*8CM
Single fork: 77.5CM Shortened: 20.5cm
Double fork: 71.5cm Shortened by 23.5cm

Barbecue mat: 40*33*0.02cm

Product weight:
Gloves: 130Gg
Brush: 39g
Meat Separator: 42g
Barbecue Clip: 115g
Thermometer: 40g
Single fork: 49g
Double fork: 56g
Barbecue mat: 42g

Product function:
Anti-scald, heat-insulation, no injury to hands, barbecue kitchen set
Packaging:
opp bag or PE medium bag, or customized packaging according to customer requirements, such as PVC box, color box, blister + color card, etc.
Outer box size:
Normal 50*30*31mm, and the outer box can also be customized according to the customer's specified requirements, and a small inner box, card board, and card slot can be added.
Packing quantity:
Appropriate amount into the box or set according to the customer's specified requirements.
Sample requirements:
A free color sample from the spot or a sample at the store, and the freight is payable; for customized samples, please provide the color number, and the normal proofing time is 3-5 working days.