Brief introduction of Stainless Steel 16
2018-11-22
Stainless Steel 16 is one of the most distinguished product among those collections in Longzhao.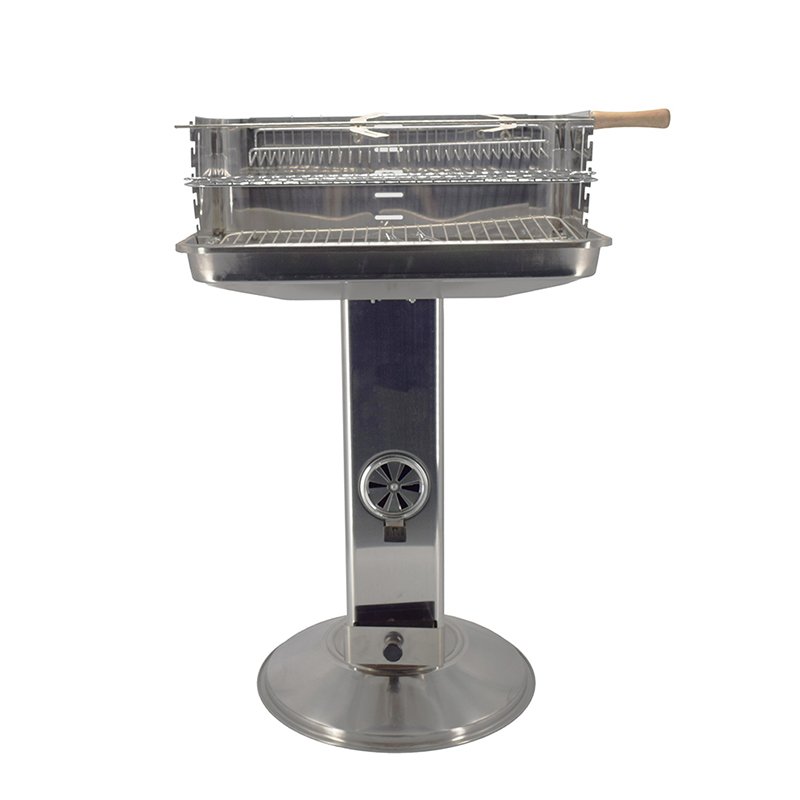 Metal contributes to the outstanding quality of this product. Stainless Steel 16 is created with fashionable design idea. Stainless Steel 16 that presents different styles can be in line with different needs of clients. The introduction of High temperature enables us to provide cost-effective and high-quality product. Designed with portable, disposable and convenient, Stainless Steel 16 owns superlative characteristics of ideal for any occasion. It can be extensively used for BBQ, restaurant , park, garden. It is certified under CE, LFGB. Within 2 year(s), you can enjoy our profitable warranty service. Stainless Steel 16 can be tailored to suit you perfectly. If you have the intention of buying it, you are free to contact us.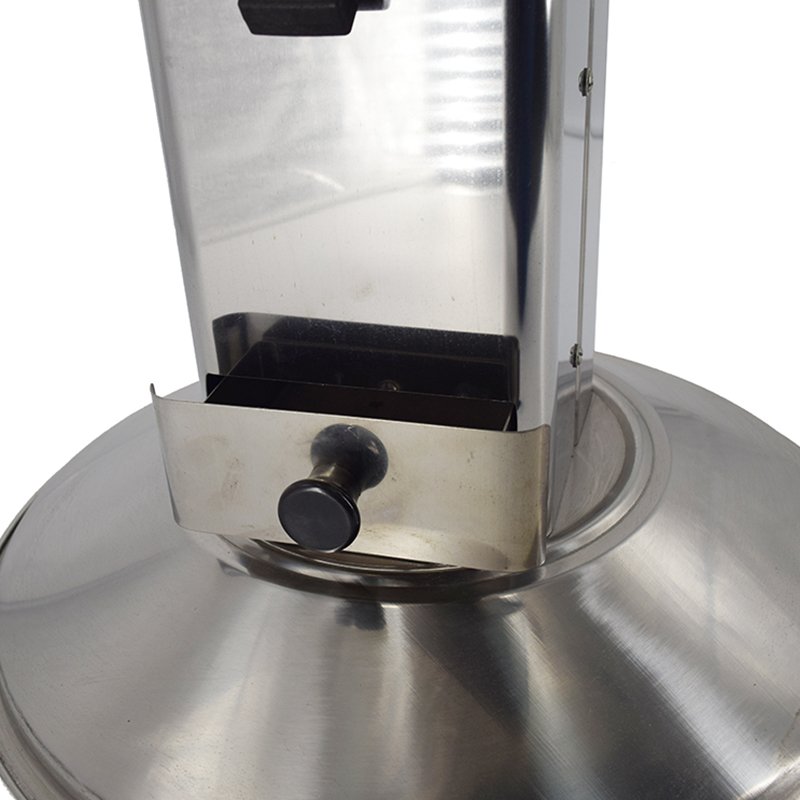 Longzhao focuses on BBQ charcoal grills and is active in the kitchen supplies industry. We have 11 years of experience in the BBQ charcoal grills segment. Our products have been exported to different countries including United States, Canada, Australia, Britain, France, Germany, Italy, Belgium, the Netherlands, Denmark, Sweden, Finland, Norway, Japan, South Korea. We can supply a variety of products, including BBQ charcoal, BBQ charcoal grills and BBQ gas grills. With development and market demand increasing, in 2008 we built our BBQ grills factory with advanced production equipment such as various mold making, steel plate stamping, stretching, wiring and grid welding and is equipped with a integrated modern assembly lines for cast iron enameling, electroplating, electrophoresis, powder coating, painting and assembling.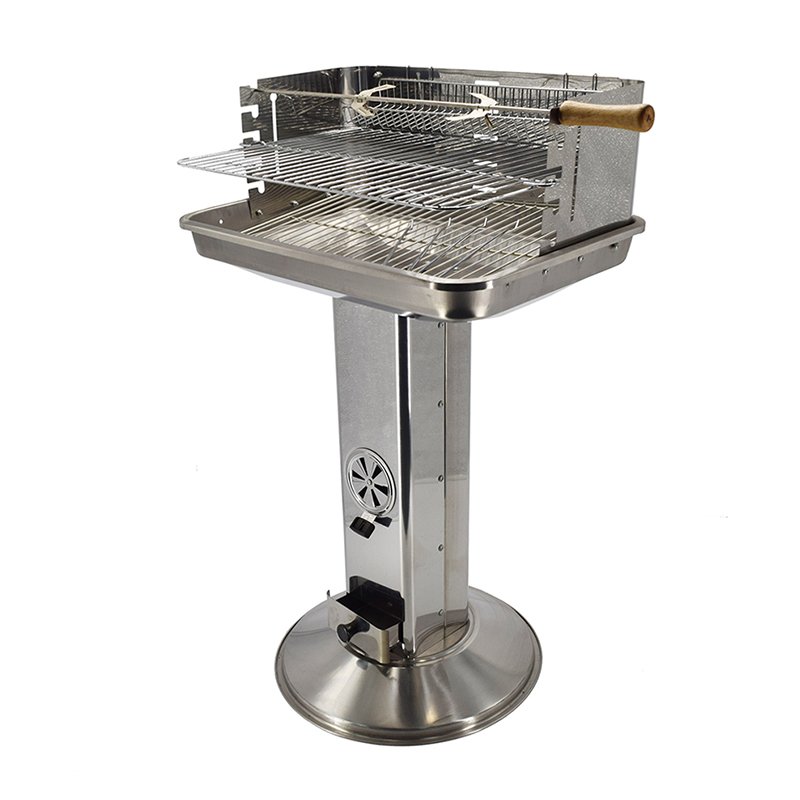 We will hold on to the work guidelines: 'First-Class Quality, Affordable Price, On Time Delivery, Honest and Trustworthy'. If you have interest in our product, check our homepage https://www.bbqkey.com now!