Take quick look at Trolley Charcoal BBQ Grill Garden Heating Smoker
2019-01-15
Among Longzhao's product categories, Trolley Charcoal BBQ Grill Garden Heating Smoker is especially favored by customers.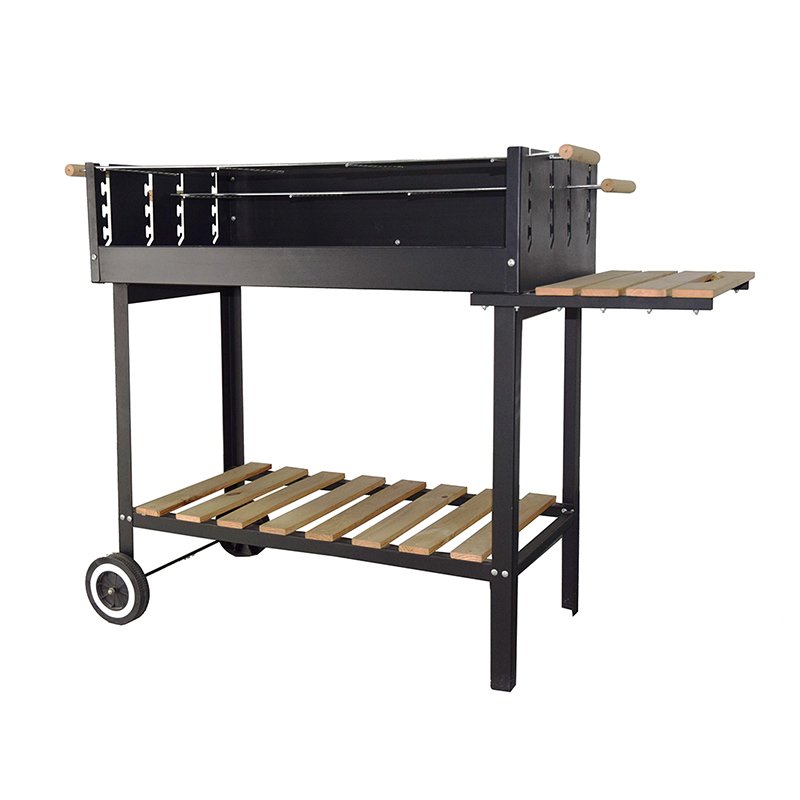 Its properties are optimized thanks to Metal. It has excellent quality and novel design. It is designed to meet the industry criterion. It adopts professional core technologies such as High temperature. Relying on precise portable, disposable and convenient, Trolley Charcoal BBQ Grill Garden Heating Smoker is featured by ideal for any occasion. It is widely applicable to BBQ, restaurant , park, garden. The strict quality inspection ensures Trolley Charcoal BBQ Grill Garden Heating Smoker meets CE, LFGB. It enjoys 2-year warranty period. Customized Trolley Charcoal BBQ Grill Garden Heating Smoker is also offered to meet specific requirements of customers. Visit https://www.bbqkey.com/long-burning-time-hexagonal-machine-made-wood-charcoal-briquette-1 and see how we can help you.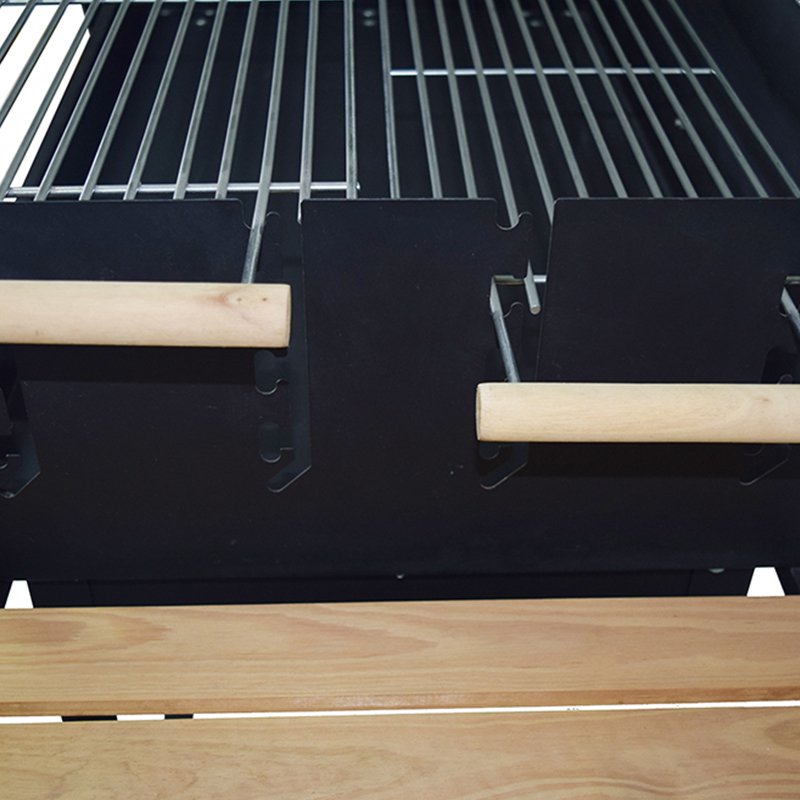 Longzhao is highly recognized in the kitchen supplies field. Longzhao has spent 11 years on covering domestic and international business trade. We deliver our products worldwide, including United States, Canada, Australia, Britain, France, Germany, Italy, Belgium, the Netherlands, Denmark, Sweden, Finland, Norway, Japan, South Korea. We take great pride in manufacturing BBQ charcoal, BBQ charcoal grills and BBQ gas grills. With development and market demand increasing, in 2008 we built our BBQ grills factory with advanced production equipment such as various mold making, steel plate stamping, stretching, wiring and grid welding and is equipped with a integrated modern assembly lines for cast iron enameling, electroplating, electrophoresis, powder coating, painting and assembling.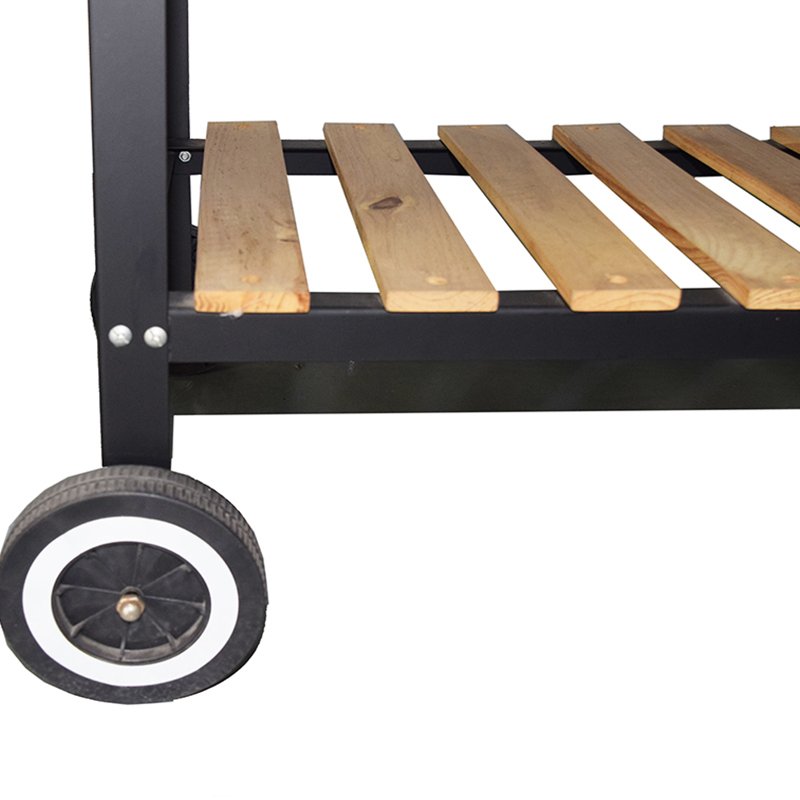 We continue to carry forward the commitment of 'First-Class Quality, Affordable Price, On Time Delivery, Honest and Trustworthy'. For more information, please visit https://www.bbqkey.com